RECRUITMENT AND JOB SEARCH IN SWITZERLAND
Dear visitors of our site!
We have found out that various strangers are contacting different people via WhatsApp and pretending to be employees of our company Mevelin AG. Apparently, these persons are doing this with malicious intent to harm us. Please block numbers that send you messages in our name and apologize for the inconvenience.
For your information, we communicate with our candidates only when there are specific vacancies.
Nothing found that matches?
Upload your CV and we will inform you about future applicable vacancies.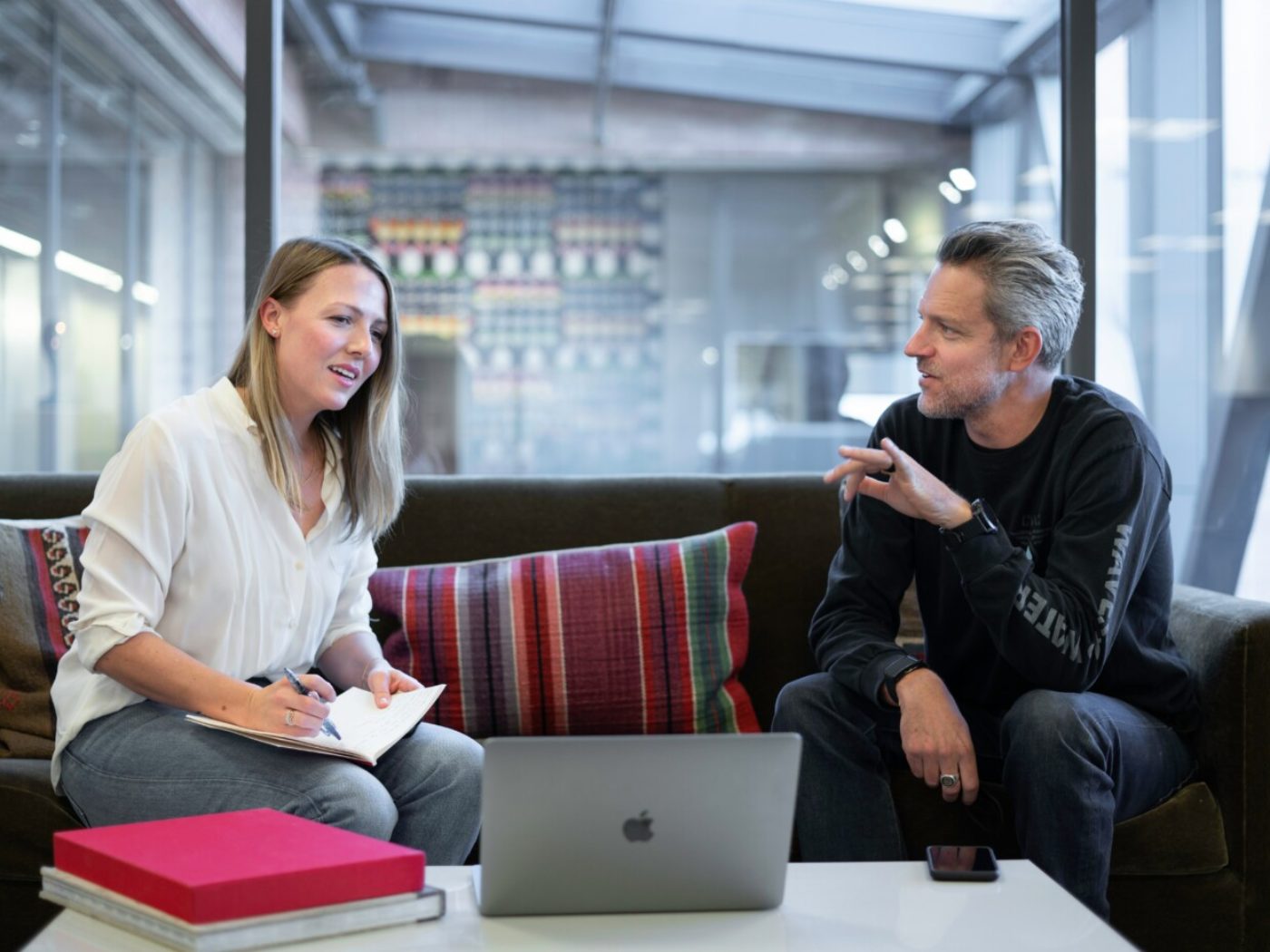 APPLICANT
As an employee/job seeker, you will receive individual and personal consulting and professional support in your job search at MEVELIN AG.
EMPLOYER
As an entrepreneur/employer, you will receive competent and targeted support from MEVELIN AG in your search for highly qualified personnel.
MEVELIN AG –
Your reliable partner
For our customers, we are happy to go the "extra mile" and prove our commitment every day.
Julia B.
I think it's great that there is a company that cares about the individuals and their needs. I can say from personal experience that MEVELIN AG is an advisor with the grate interest in their customers. The CEO of MEVELIN AG, Mrs. Elena Budagaschwili is a very passionate and focused person. I have experienced that Elena carried her work in a very professional, relevant and caring manner creating a feeling of security and transparency. I can warmly recommend using the assistance of MEVELIN AG.
Vladyslav D.
Intermediary recruitment agency. This agency has been working in the Swiss labor market for over 7 years and has proven itself well. Specialize in Russian-speaking specialists in Switzerland. Twice a year they hold free seminars on the topic of finding work in the local labor market. I recommend this agency to everyone.
Aksana V.
Highly recommend this agency. Very reputable. Met there high class professionals with years of experience in the industry. The only agency in the German speaking part of Switzerland that is specialized on Russian speaking highly qualified staff recruitment in international companies. Had a pleasure to interact with them.
Olga B.
Dear Mevelin – Team. Let me express my admiration for your work and professionalism. You work better than others! We have worked with many recruitment agencies and we have something to compare with. We wish you good luck and many grateful clients from both employers and candidates. We are very glad to cooperate with you!
Tatiana M.
Amazing quality and knowledge of the job market. Great people work in Mevelin. Thanks to drive and energy of Mrs. Elena Budagaschwili, the founder, the people I know personally found great job in Switzerland. Well done!