We offer competent and professional support to every applicant seeking a job. We are at your side every step of the way to your goal. We talk to each applicant in person, advise him/her and help to prepare the necessary documentation.
You can always find our current vacancies on our website. Please read the job description.
If your experience meets the requirements of the vacancy, please do not hesitate to upload your documents and we will immediately contact you. No suitable vacancy? Upload your resume and we will let know if there is a suitable vacancy for you.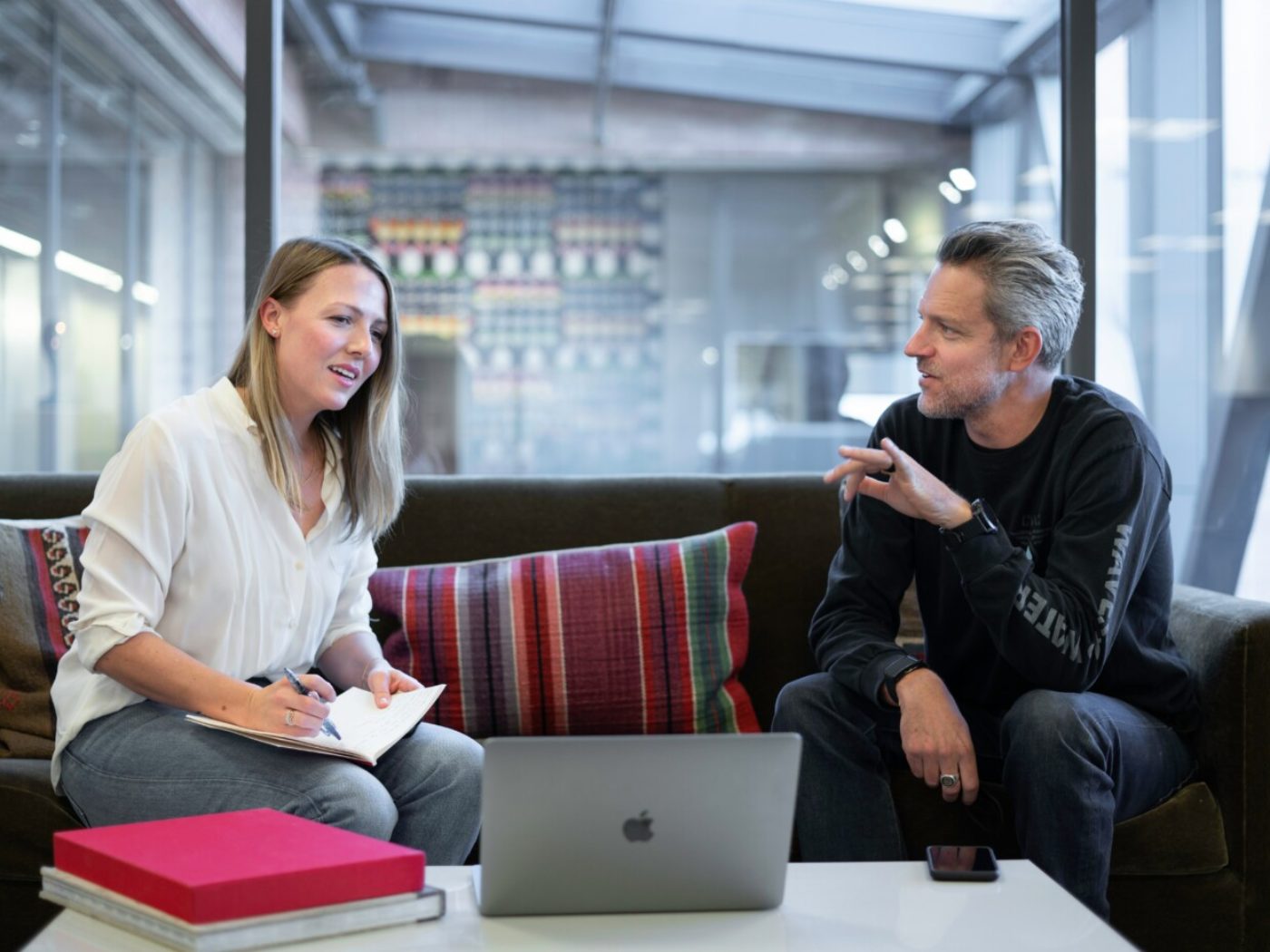 PERSONAL CONSULTING
Do you want to sign up for a consultation? We are pleased to share with you our knowledge and experience. Please read the following information
We consult on the following topics:
Finding a job in Switzerland. Work with recruitment agencies and regional / public employment centers.
How to prepare for an interview. Common mistakes during an interview.
Test interview. Analysis of the mistakes that may be made.
All our consultations are held online in video format. Consultation takes about 90 minutes, depending on additional questions. Each consultation costs 245 CHF. Each consultation includes the analysis of your resume
Send us a message with the following information:
Topics you are interested in
Your name and contact details (phone number, address)
Your resume in German or English.
As soon as we receive your email, we will contact you.